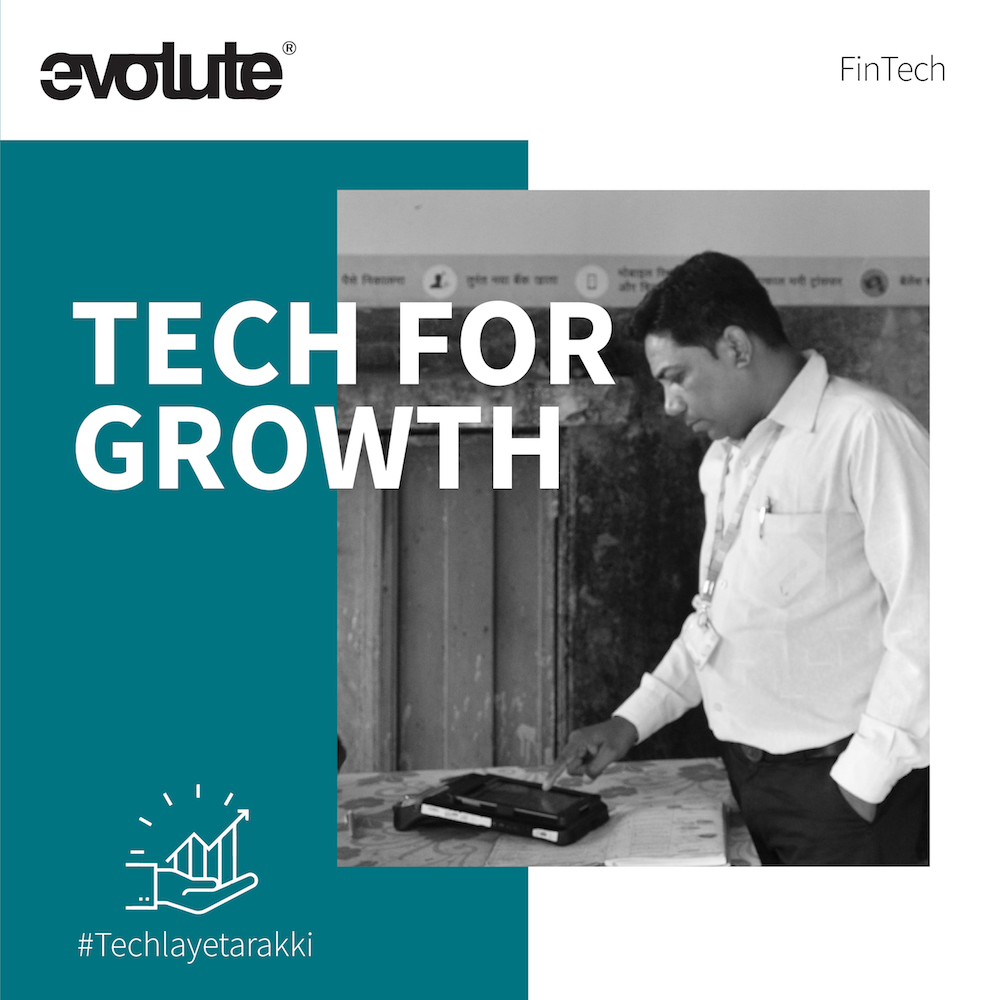 Dinesh has been working as a bike mechanic for the last 8 years. With this work he just about managed a basic income and supported his family of 5. This would have continued until a visit to the annual village fair transformed his life and made him think of opportunities that he hadn't thought of before.
He heard about a bank that was onboarding Bank Mitras for offering banking facilities in the neighbouring villages. He took this up as an opportunity to learn something new and contribute to the society as well. He approached the nearest branch in his village and got on board to become a Bank Mitra.
With the deployment of the Evolute microATM Dinesh now works with a makeshift table adjacent to his bike shop. When asked about any incidents that reinforced his decision of becoming a Bank Mitra. He narrated to us about cases where families needed money at the time of extreme medical emergencies. He also expressed that the microATM has been a blessing for people as it offers portability, flexibility and ease of operating.
When you have the least of knowledge and a larger purpose than making money is when you achieve the desired outcome. Stories of people like Dinesh Chaudhary inspire us to innovate and transform millions of lives one day at a time.